COVID-19
Silkscreen project documenting COVID-19
2020-06-10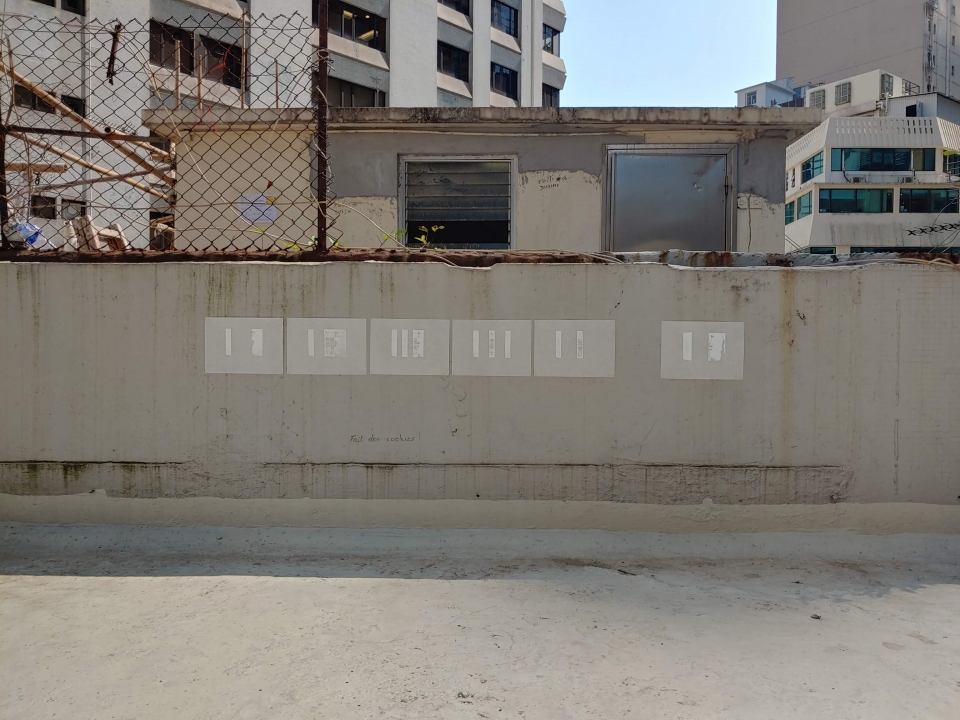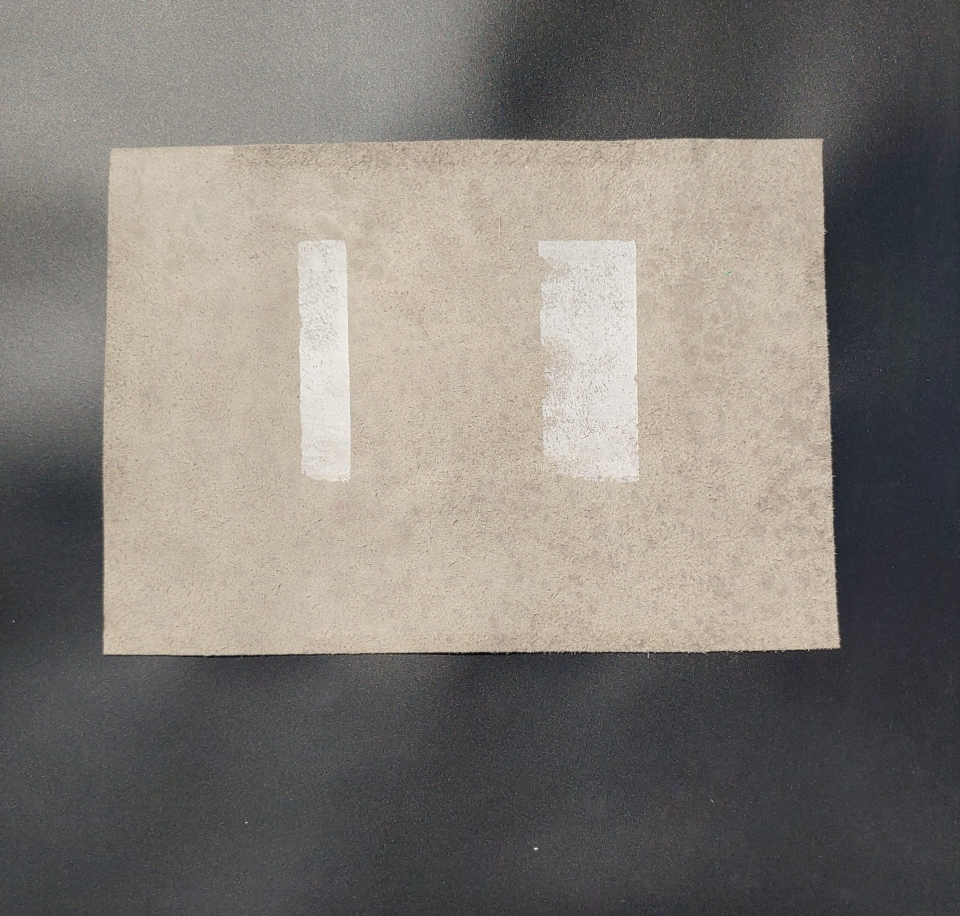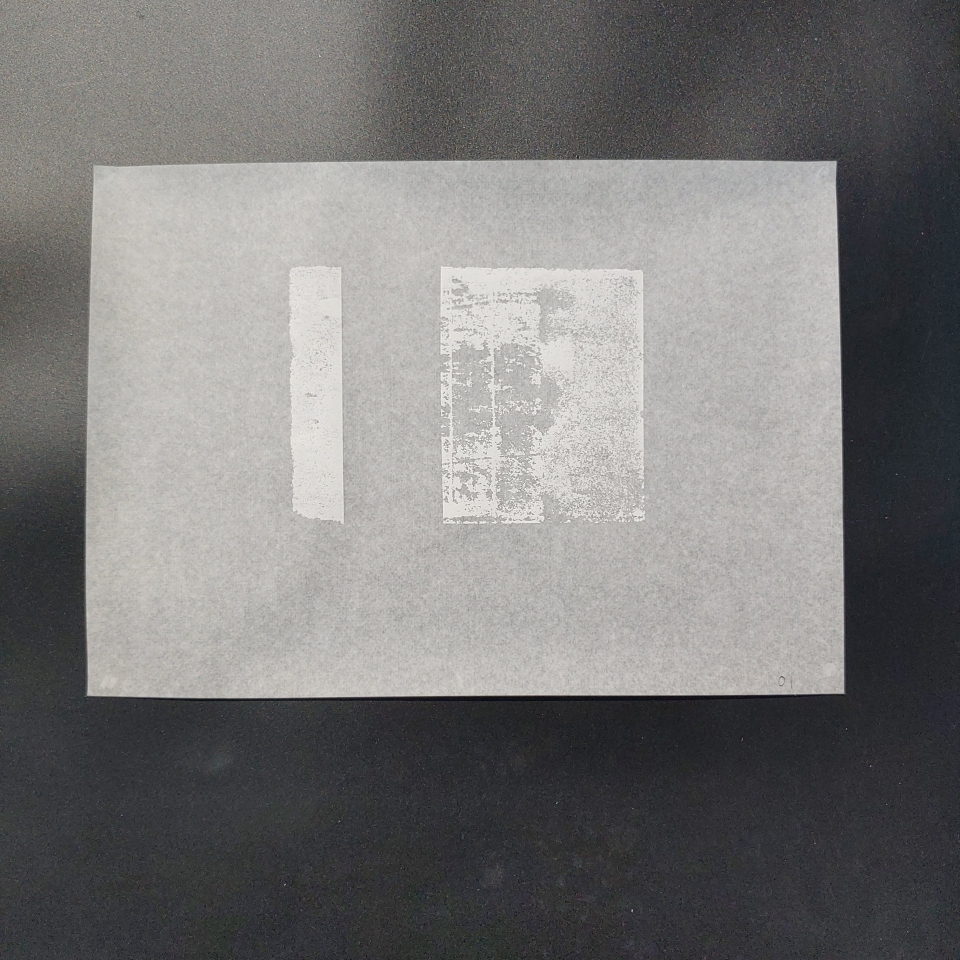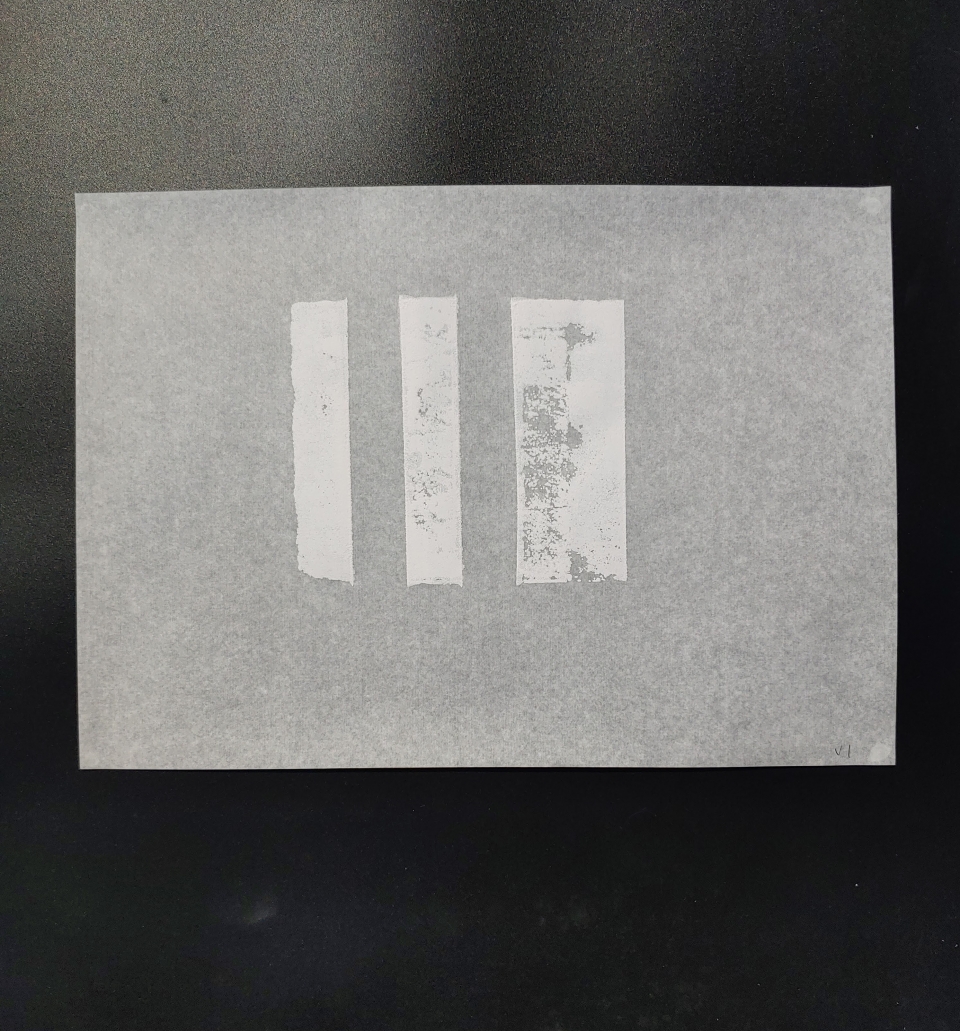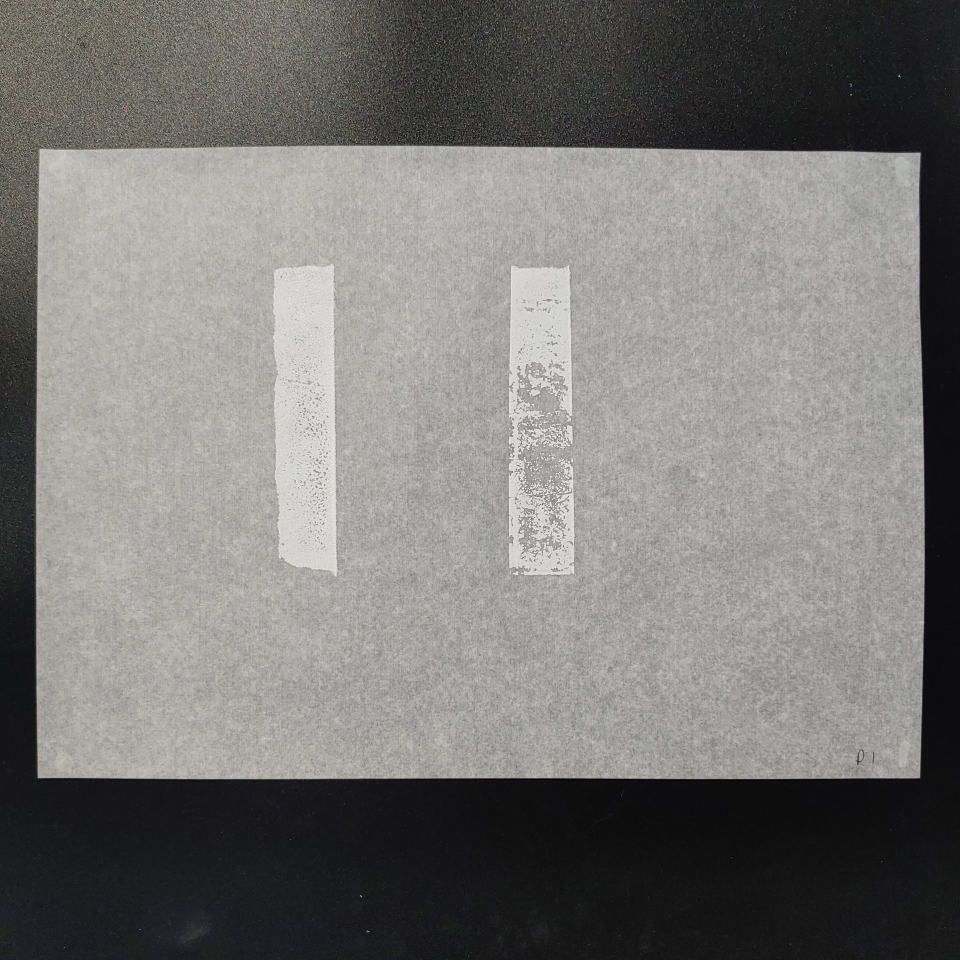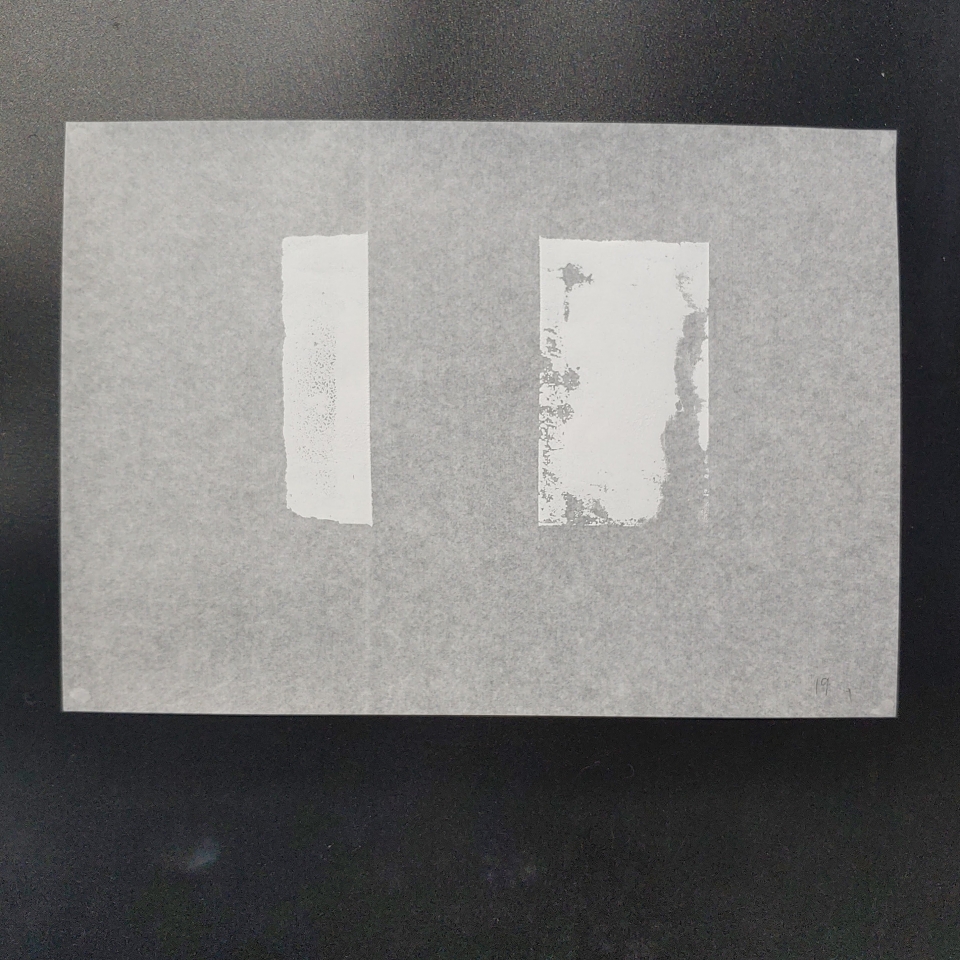 Covid 19 is a printmaking project made for STPI's group show Printmaker's Assembly 2020 Printmaker's Assembly 2020
Covid 19 is broken down into 6 panels and coded in binary. Each alphabet is represented by 7 symbols while the number '19' is represented by 5 symbols, where each symbol is either a 0 or 1. 1 is the presence of colour, and 0 is the absence of it. In these unprecedented times, we are more uncertain about what reality is, with the proliferation of fake news and increasing sense of distrust in the community. How can one determine what is real, and what is not? I turn to the language of abstraction in this work, as I view reality as abstraction. By using white on white, the slight difference in variation is shown through a range of textures and tones.
The prints are either unique or editioned:
1: The prints on suede are unique.
2: The prints on tyger paper is an edition of 9, with 2 AP.
Coronavirus became Covid 19. Originally a virus that the world presumed was only relevant to China, it spread across continents and has affected the world in an unprecedented way. In this global pandemic that has brought panic and a fear of the unknown, I have, as an artist, created a work that seeks to bring calmness to the viewer.